Indoor Air Quality Service, Repair & Installation
Superior indoor air quality is becoming more and more of a necessity in modern times. Newer, tighter construction methods are being employed when raising new buildings.
---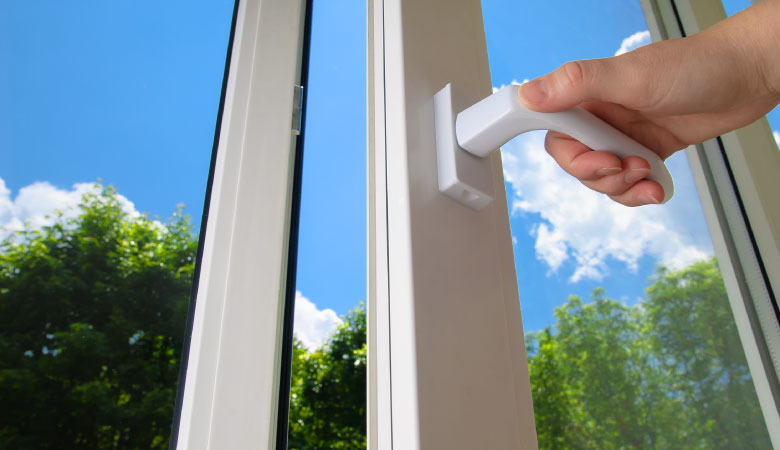 ---
Infiltration and exfiltration (air coming in and going out) are decreasing and building managers are finding they need to implement indoor air quality programs to prevent health issues among their tenants.
However, too often, the HVAC system is the main breeding ground for indoor contaminants less than of a health benefit than once thought.
So what can you do to purify your home, living complex, or businesses?
We specialize in the removal of all HVAC contaminants. We use a combination of top, high-tech equipment and industry techniques - HEPA-AIRE vacuums, air-sweep compressors, 3-stage filtration devices, UV Light Systems, and more – to give your home or business the perfect balance of moisture, contaminate-free atmosphere, and clean, breathable air.
With our extensive experience and industry expertise, our talented sales personnel will help you find the exact device to fit your needs and protect your family - and your property - from the unhealthy and damaging effects of untreated air.