Why Does a Buyer Need a Home Inspection?
Problems can exist in both older homes AND newly constructed dwellings. After purchasing a house, you don't want to incur costly repairs for problems you didn't know existed. An inspection will notify you of any potential problems prior to closing.
---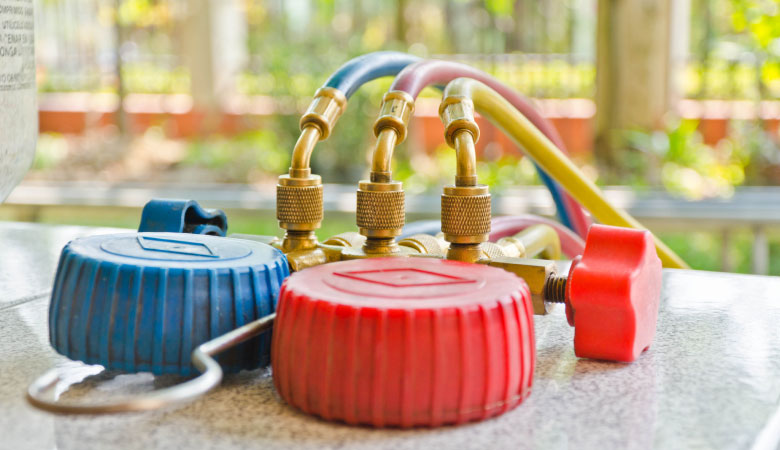 ---
We provide valuable information.
At Jansen, we check over 1000 points where problems may occur then prepare a report which indicates the condition of the house at the time of the inspection. This report will allow you to make an informed decision, and if necessary, can also be used in negotiating a purchase price to cover necessary repairs.
Here are a FEW of the problems we are trained to find:
Roof
Inadequate or incorrectly placed flashing which could lead to future water damage
Electrical
Insufficient amperage or inadequately-sized wiring which could cause a fire
Ventilation
Inadequate ventilation that can cause moisture build-up, create mold, cause exterior paint to peel, reduce the lifespan of roof shingles, and reduce the effectiveness of insulation
Plumbing
Water pressure problems created by clogged or kinked pipes.
Health risks posed by the existence of lead pipes or lead solder
Foundation
Foundation cracks or problems with sill plates which could compromise the integrity of walls and floors.
Poor site drainage which could cause basement flooding