Join Today and Save Tomorrow
---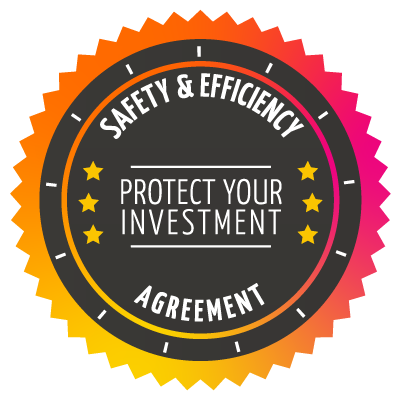 Join Jansen's Safety & Efficiency Agreement Today
What are the Benefits?


Priority Service
which means you get moved to the front of the line of all non SEA customers when you have an emergency repair.


15% Discount
on all labor and parts for any and all repairs.


Never Pay Overtime
this means you can call us anytime during the day, night or weekends and you'll always pay normal rate.
Sign Up Today
What is the Safety & Efficiency Agreement?
We perform regular maintenance on your heating and air conditioning equipment
---
When Do We Visit?
Once during AC season and once during furnace season
What Do We Do?
We wash, clean, vacuum, test all safety controls, inspect filters and will change 1" filters for free, 2" and larger filters will be changed for a fee, inspect electrical connections, visually inspect for refrigerant leaks, blow out all your air conditioning condensate drain lines. We also measure refrigerant pressures, so we can be sure that the system is operating as close to the factory specifications as possible.
Why Do We Do It?
Having maintenance performed on a regular basis helps to cut down on costly repairs. This helps us find the small problems before they become larger ones. Regular maintenance helps reduce your utility bills because the equipment is operating at maximum efficiency, and helps the equipment last longer. Regular maintenance and periodic filter changes are also required to maintain your warranty on your equipment.
Initial Agreement $190 for 3 Visits
Subsequent Renewals $140 for 2 Visits
Sign Up Today
We Offer Services in Freeport, Winnebago, Pecatonica, Lanark, and Lena Illinois
Click below to see the services we offer in your area.